What is Herity Network ecosystem?
Herity Network is dedicated to creating a sustainable ecosystem for Seed investments, B2B Staking and NFT marketplace. Our HER token, built on the Binance Smart Chain, will contribute 8% of all sell transaction fees to our charitable system and fund buyback burn. Be part in driving positive change through innovative technology and strategic philanthropy.
$HER ecosystem utility
The Herity Network's token utility will be a game changer. Our Seed Investment platform , a launchpad for early crowdfunding make us different from other Crypto projects, which leads us to our Project motto '' Herity Network wants to help the little guy.
How can I use my $HER Tokens?
B2B Staking
Herity Staking Centre is a B2B-focused staking service, affordable ,fast, safe, primarily targeted towards projects developed on the Binance Smart Chain network, working to expand to Ethereum and Polygon networks in the future.
NFT Market place
'Yeah… but how can I buy NFTs from new artists before they skyrocket?' That's the thing, Herity Network will allow ANYONE who has designing skills, photography skills, painting/drawing skills to become an NFT artist. We will help them to mint their NFTs on 3-5 blockchains, then list them to be auctioned on our Platform, so everyone has a chance to buy an NFT for a couple of dollars in HER$ tokens.
I want my $HER to SKYROCKET!!!
You can bring your project to us, and we can create a Crowdfunding event that will help you cause, $HER holders can vote and help real projects or other causes that need our support.
So how can I trust you, it all seems too Good to be True
Due to regulations, we cannot influence you in any way, but it's really up to your personal decisions when investing in Crypto Projects. How do we know all that? Because we have a Legal Company backing the Herity Network project. You can find us on Google or local State websites as well as on the EU Licensed Companies (Herity Network S.R.L.). Our team is fully doxed, you can easily identify us on LinkedIn and Google.
Will it dump?
The team brought out some 'secret weapons' for the dumps not to occur: Vesting for Team: 8.33% release per month (12 months). Presale Vesting: 25% release per month (4 months). Presale Pricing: not that big of a difference between Presale 1: 0.025$, Presale 2: 0.035$, Listing 0.045$ pricing all equivalent in BNB BEP20. Referrals and Bonuses: 6 Months vesting NO whales, the max. buying price in presales is 5000$ equivalent in BNB Binance Smart Chain BEP20. 8% Sell Fee goes to: 4% for charity system; 4% unique manual burn wallet.
Staking is LIVE.
Distribution of tokens
Max supply 100,000,000 HER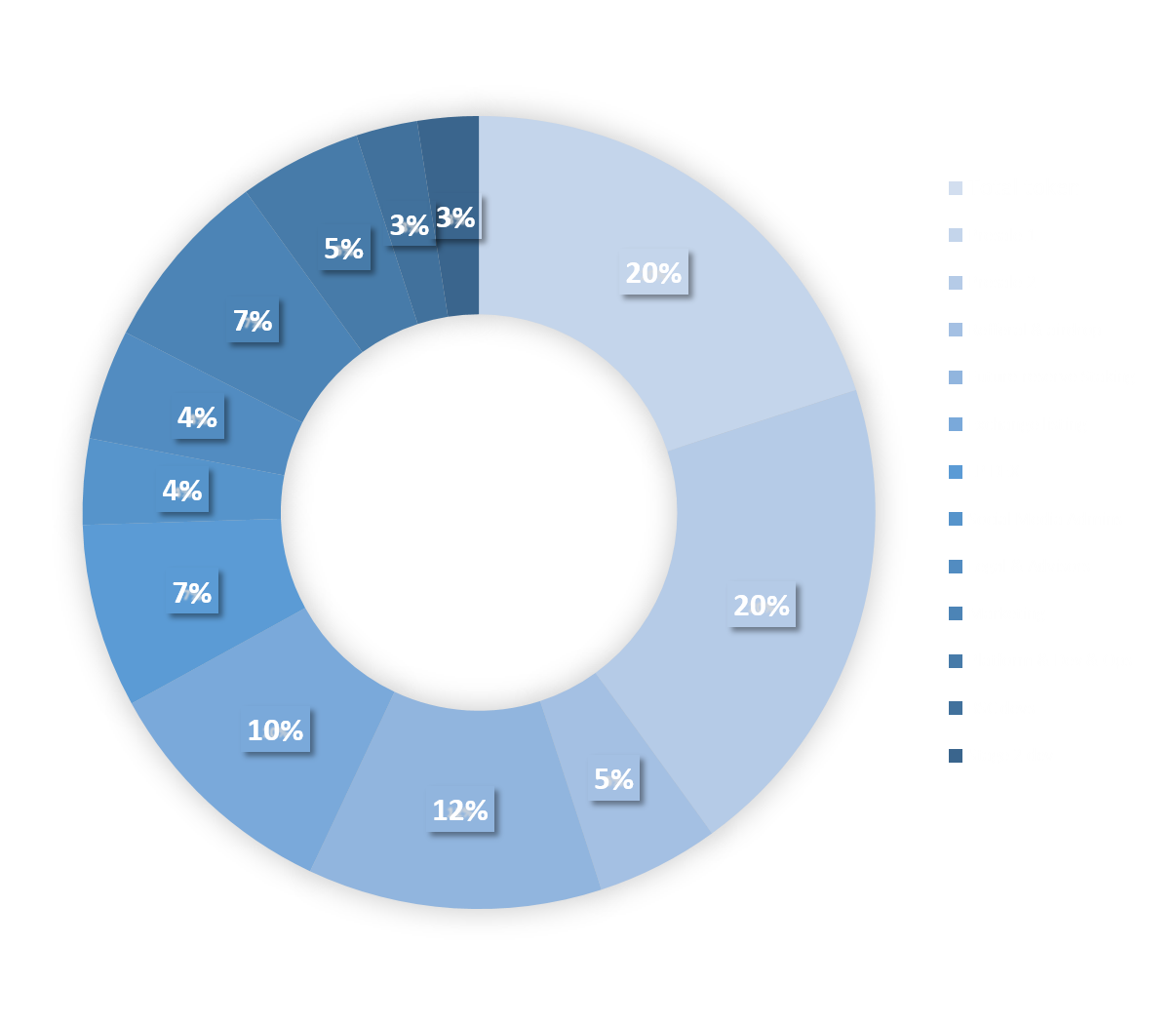 Q2 & Q3 2021
Herity Network Concept
Herity Network Project Gathering Team
Herity Concept development
Herity Network website development
Whitepaper released
Company foundation
NGO foundation strategic partnership
Q4 2021
Token Generation Event
Token presale
Pancakeswap listing
Q1 & Q2 2022
Development & Launch
HER Staking Platform
Seed investment Platform
NFT Auctions platform
CF4U Fundraising
Polygon Bridge
Q3 & Q4 2022
Listing & Development
Coingecko listing
CMC listing
B2B Staking platform
Polygon collaboration
Q1 & Q2 2023
Upgrade, Update & Partnerships
Tech Upgrade for the $HER Token
Listing CEX/DEX
Developing Crypto 45 as a Crypto Brand
VIP Private Group ( Mandatory $HER Limit)
Herity Products General Upgrades
Q3 & Q4 2023
Upgrade, Update & Partnerships
Seed Loyalty Program
Android & iOS apps for platforms
Onboarding new Networks on Herity Products
Referral & Ambasador Program
Pushing towards 2 Seed projects per Quarter
Pushing towards 2 NFT collections per Quarter
Minimum 3 Partenships will EOY
Powered by a team
Herity Network Staff Members
Herity People's Network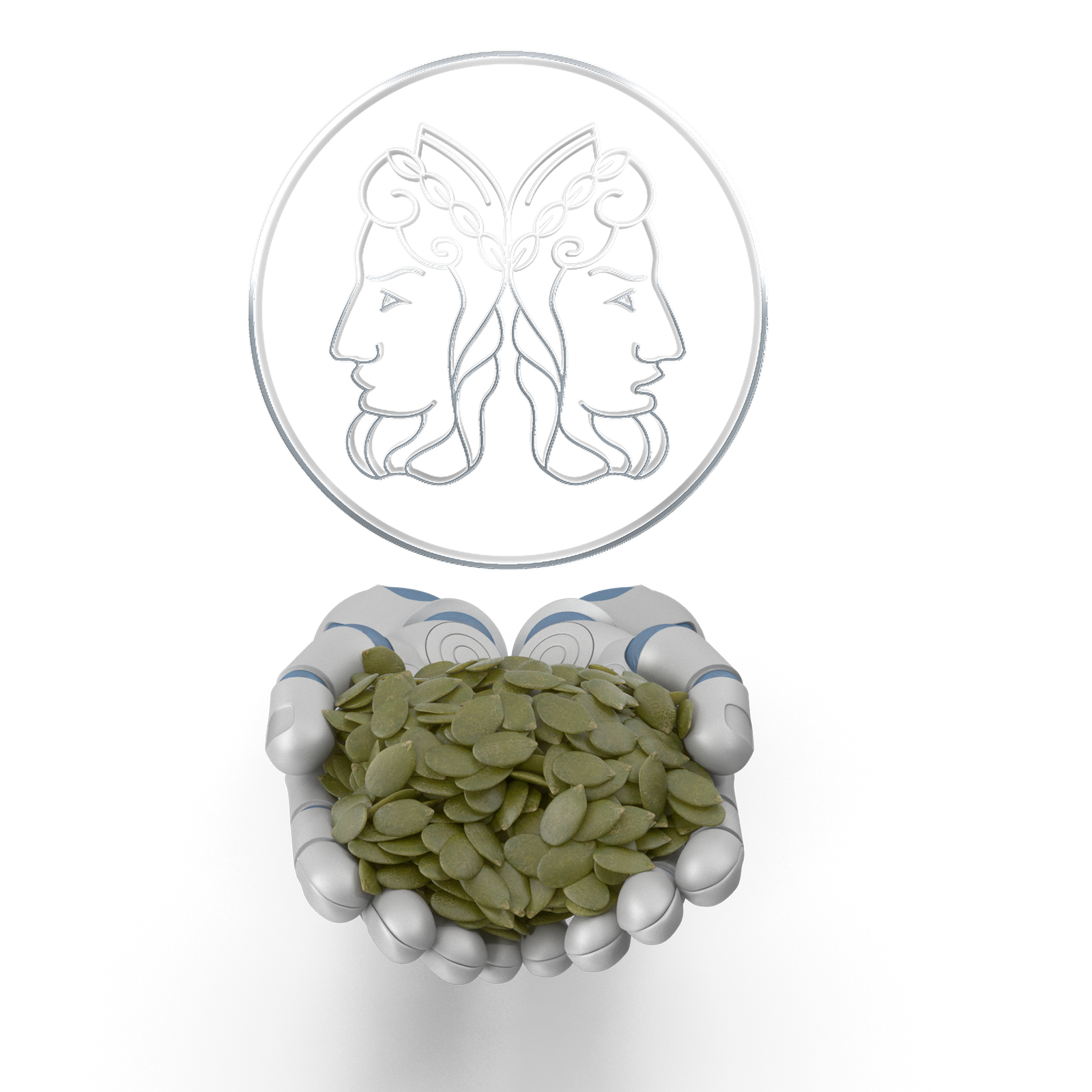 You got a good Crypto Idea? But don't know where to start? Don't worry, Herity Network has your back ! Send us an email to info@herity.io and let's set up a meeting. Your idea will be protected by an NDA, and we will make sure to make your idea will become a valuable Crypto Project. Don't waste your valuable time, the Crypto World runs with the speed of light, so your today's idea will be history in a matter or months.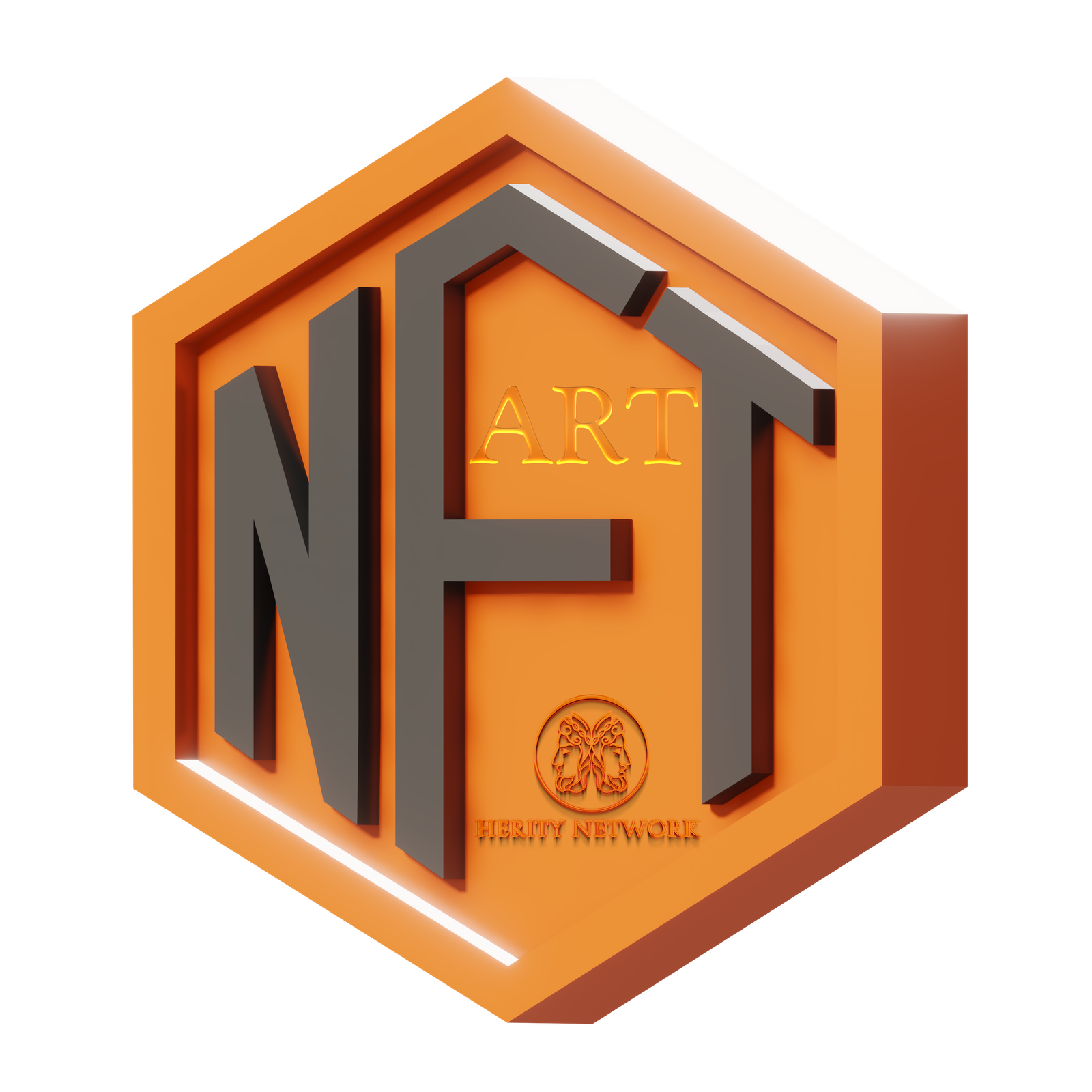 Are you a digital designer? A real painter? A photographer or you just like to create cool drawings? Herity Network can help you make the transition and become a world renowned NFT artist . Don't worry, everything is free, we will help you : mint, promote and raise the value of your creations. Send us an email to info@herity.io with your creations and let's set up a meeting.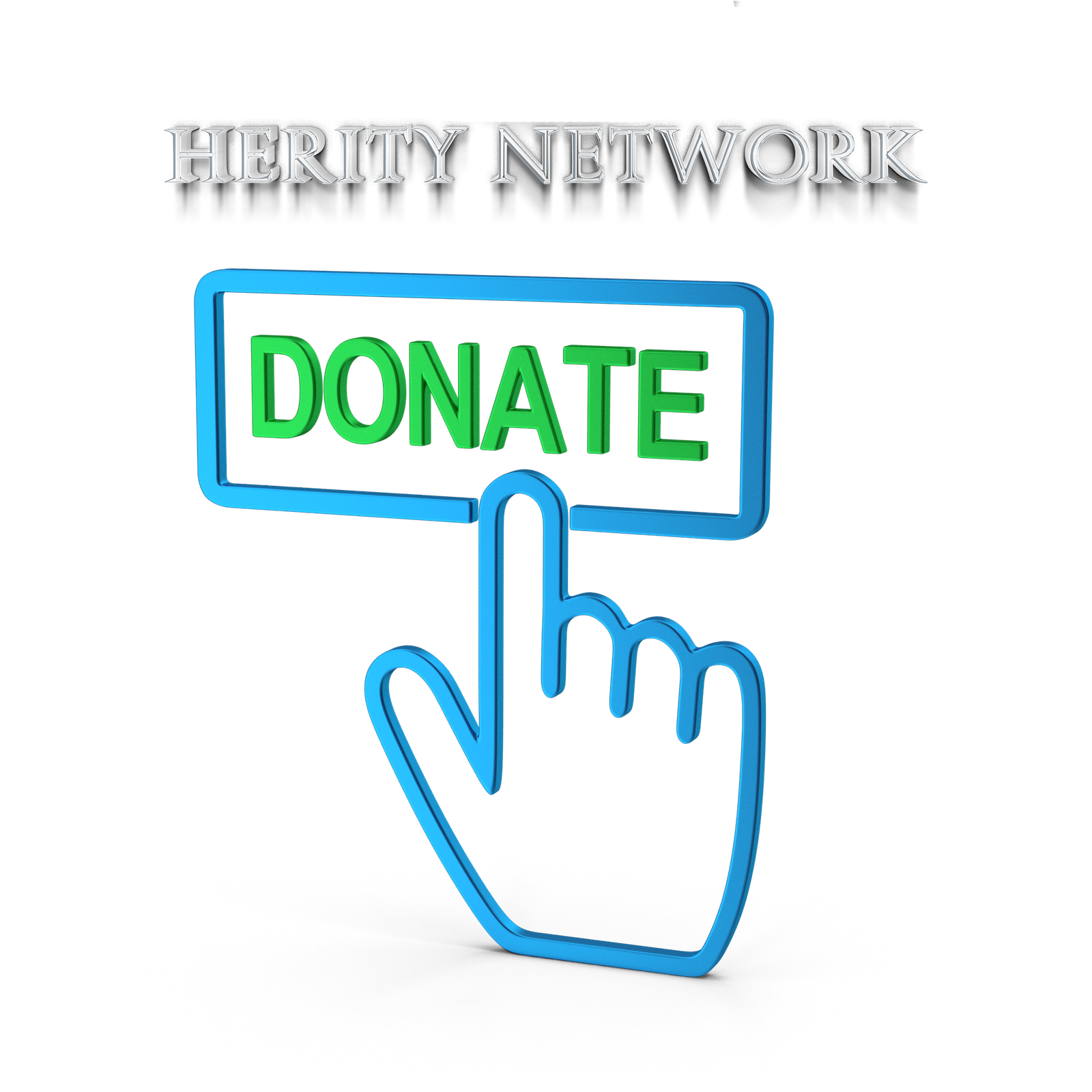 Do you fight for a cause? Or you do know someone who needs our help? Please send us your Charity proposal in order to be investigated. We will engage our community and will be pushed on our Communication Channels in order to be promoted, so we can deliver the required help. We can do this anonymously, don't worry. Send us an email to info@herity.io and let's get things started quickly.
Frequently Asked Question
Below we've provided a bit of ICO, ICO Token, cryptocurrencies, and few others. If you have any other questions, please get in touch using the contact form below.
What is the specific purpose of the token?
For fast transactions and project utility. Our token will be used in many ways, including but not only for staking purpose - payment methods - platform fuel.
What is your main mission?
Our main mission is to develop the perfect premium Technology Blockchain based Charity fundrising Platform. In this ecosystem we will change the way fundrising goes in this industry..
Is there a working platform?
We are still developing our advanced charity fundrising platform. The platform is planned to be released in approximatively 3 to 6 months from token launch date.
How did you come up with this name?
Herity is an acronym for heritage and charity, and the logo of Janus means new beginnings, new beginnings in charity fundraising.
Airdrop How
To benefit from airdrop users must be in one of the Herity Network Telegram groups to register on the platform and have KYC checked.
Airdrop When
Airdrop tokens will be alocated in each Herity user account after Listing.
Airdrop wallet transfer
Bonuses will be transfered after Listing..
Presale aloccations wallet transfer
The tokens will be distributed as soon as the Presale will end, in a timely matter.
Why did you choose BSC?
In order to make the development as simple as possible, we have selected the BSC Protocol to run our project on.The BSC blockchain is fast, easy, includes low fees and offers flexibility, compared to other protocols.
What is the Maximum supply?
Do you wish to get listed on Binance?
Since Binance is one of the most popular exchange out there, we will aim our focus onto them as well in the future.
Referral 5%
Don't miss out on our Referral program, have your friends join, and get a 5% Bonus on their purchase.
Referral allocations
Referral earnings will be visible in Herity account in real time.
Referral earnings token transfer
Bonuses will be transfered after Listing.
Referral for Youtubers, Influencers, Promoters
If you are a Youtuber, Influencer or you wish to promote our project the referral percentage will be 10%
Terms and conditions
PLEASE READ THE FOLLOWING TERMS CAREFULLY AS THEY GOVERN YOUR USE OF OUR SERVICES
Read more...
Cookies Policy
Cookies and Related Technologies.